There are so many cosmetics, herbal extracts and natural products in the market that you can use for various healing effects and medical benefits that they offer. Most of these plants are not very hard to find at your local. You can also buy these plants online and easily grow them in your own garden.
Here is a list of some common and easy to grow medicinal plants you should try.
Aloe vera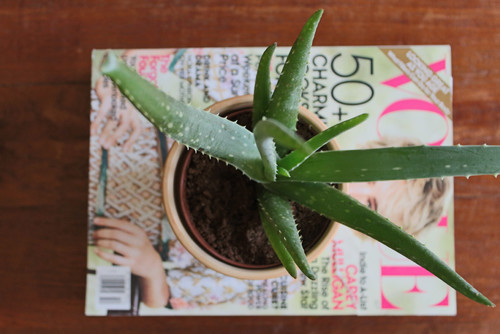 Aloe vera is used for preparing various face packs and masks. Aloe vera gels are great source of Vitamin A, B1, B2, B6, B12, C, and E. Apart from these vitamins, it also has minerals like iron, zinc, copper, sodium, potassium, manganese, and magnesium. Just extract the gel from its leaves and apply it directly on face and hair for that shine. Old tissues of your skin are rubbed off and newer ones generate with this application of gel and that's how you get a fabulous skin. Sunburn spots and dark circles or for that matter any kind of dark spots are alleviated with this gel.
Lavender
Lavender has many healing properties. It can not only improve your skin but also your mood and sleep disorders. The anti-bacterial and anti-inflammatory properties of this plant gives you a blemish free and scar-free skin.
Rose
Rose petals are a great source of Vitamin C and that ensures that you have a soft and smooth skin. As a toner, rose water, is used since a very long time. It alleviates rashes and inflammation.
Tea tree
Tea tree has anti-viral and anti-fungal properties. Tea tree oil is an important ingredient in many skin care products available in the market because it enhances that natural glow of the skin and also removes dark spots.
Chamomile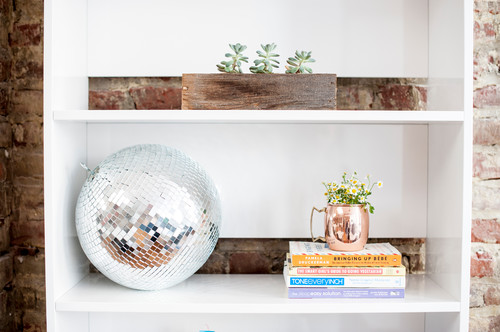 Infusing the chamomile petals in your tea would bring in a massive change in your state of mind and body. It also rejuvenates skin as well as acts as an effective relaxant for sending you to a sound sleep.